We are an innovative cultural startup born to tell stories. Business, culture, people: these are the subjects that we value every day through the image.
Our projects are all over the world: we are based in Verona, but our spirit is international, with productions in Italy, Europe, USA, Middle East, Africa and South America.
Photography, video, reportage, documentary are the languages we have chosen to make available to our customers to achieve their goals.
Together with our partners we build storytelling projects with a social and cultural impact.
Tommasoli Visual Factory was founded in 2017 by Filippo Tommasoli and is recognized by the Veneto Region and by Invitalia as a highly innovative cultural company. For this it was awarded by the POR FESR 2014-2020 and SELFIEmployment 2017 grants. In 2020 it was selected by the European Commission for the EYE-Erasmus for Young Entrepreneurs project.
THE ORIGINS
Filippo Tommasoli grew up as a person and as a professional within Studio Tommasoli, one of the oldest active photography studios in Italy, with more than 110 years of history. From the glass plate to the digital image: the fourth generation of photographers brings with them the skills and legacy of the family studio and innovates in video language and digital production. The dexterity, the technique and the experiences applied to the media and storytelling are a guarantee of professionalism, quality and result. In the photo alongside: the founder of Studio Tommasoli, Silvio Tommasoli, with his friend and colleague Bressanini, Recoaro, 1907.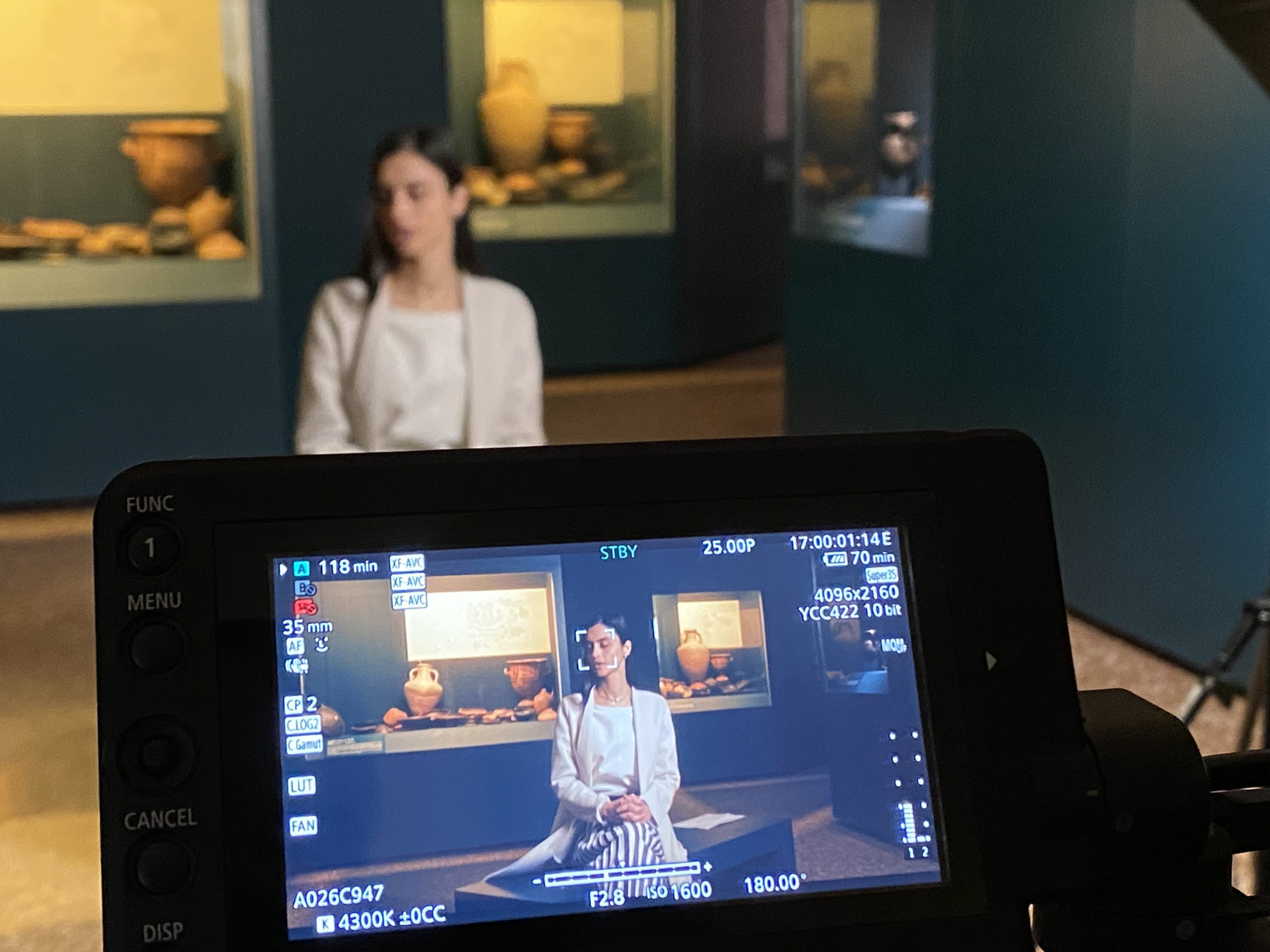 Video production
Video productions structured at different levels and adaptable to your goals. From writing, to directing and final production, we create videos for your omnichannel strategies and for cinema.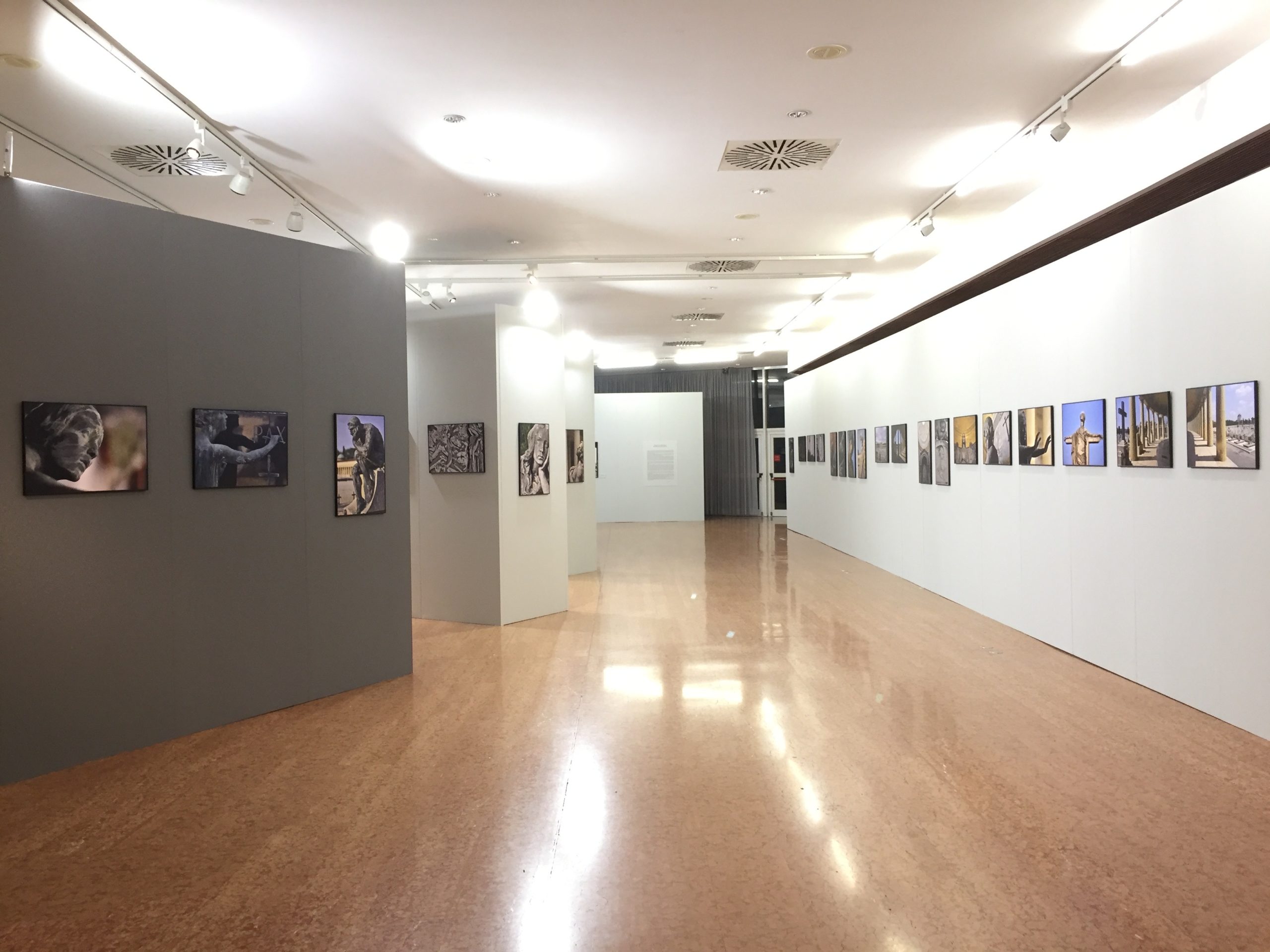 Photography
We specialize in different photographic fields and we know how to find the right shot for each project: from art direction to printing, we create photographic works, reportage and artistic photography for companies, agencies, institutions and individuals.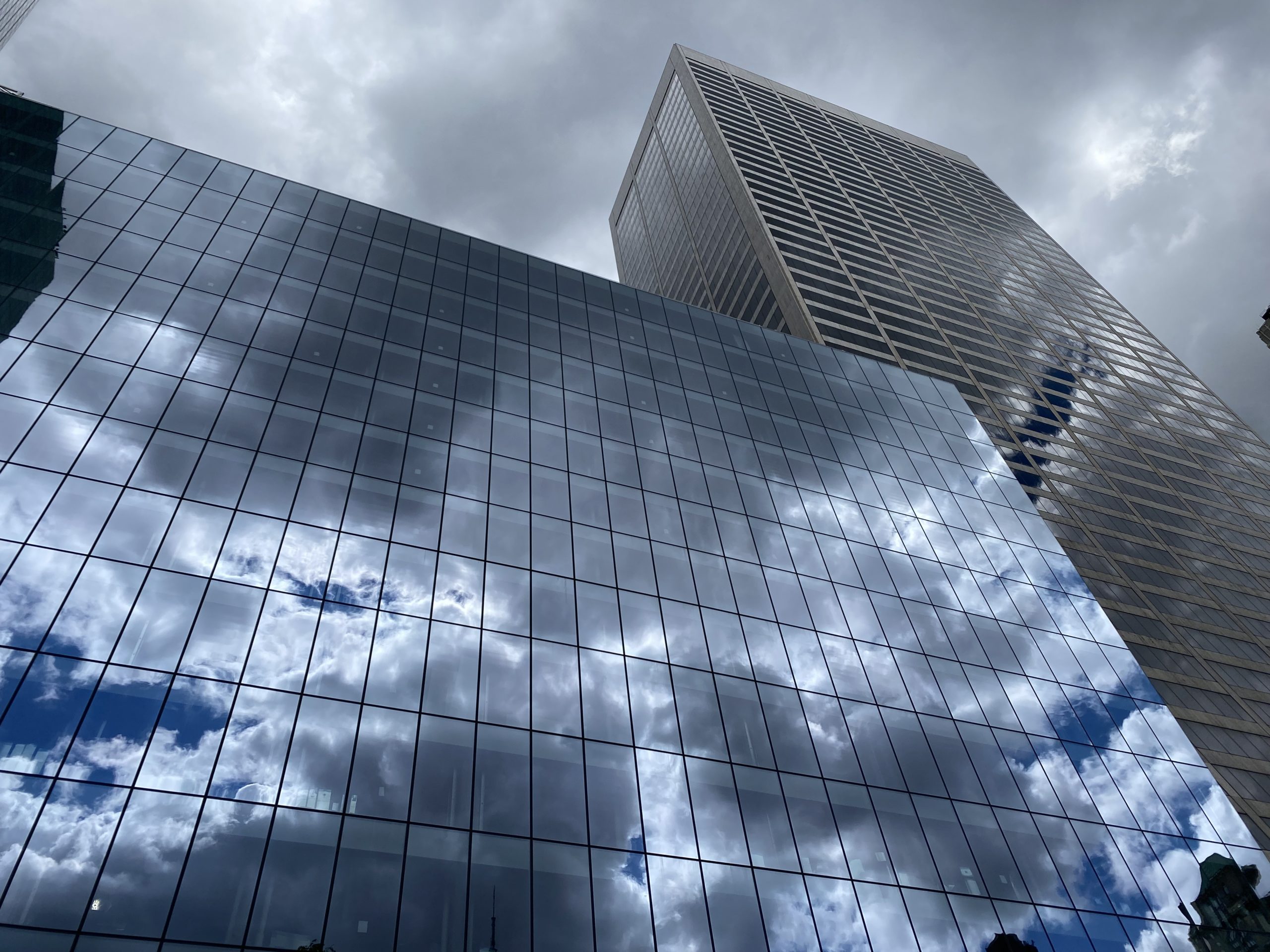 Storytelling & Heritage
We enhance the history, culture and tangible and intangible heritage of each reality with the most appropriate language: from companies to institutions, from events to products, from archives to the latest news, we take care of designing tailor-made activities for every need.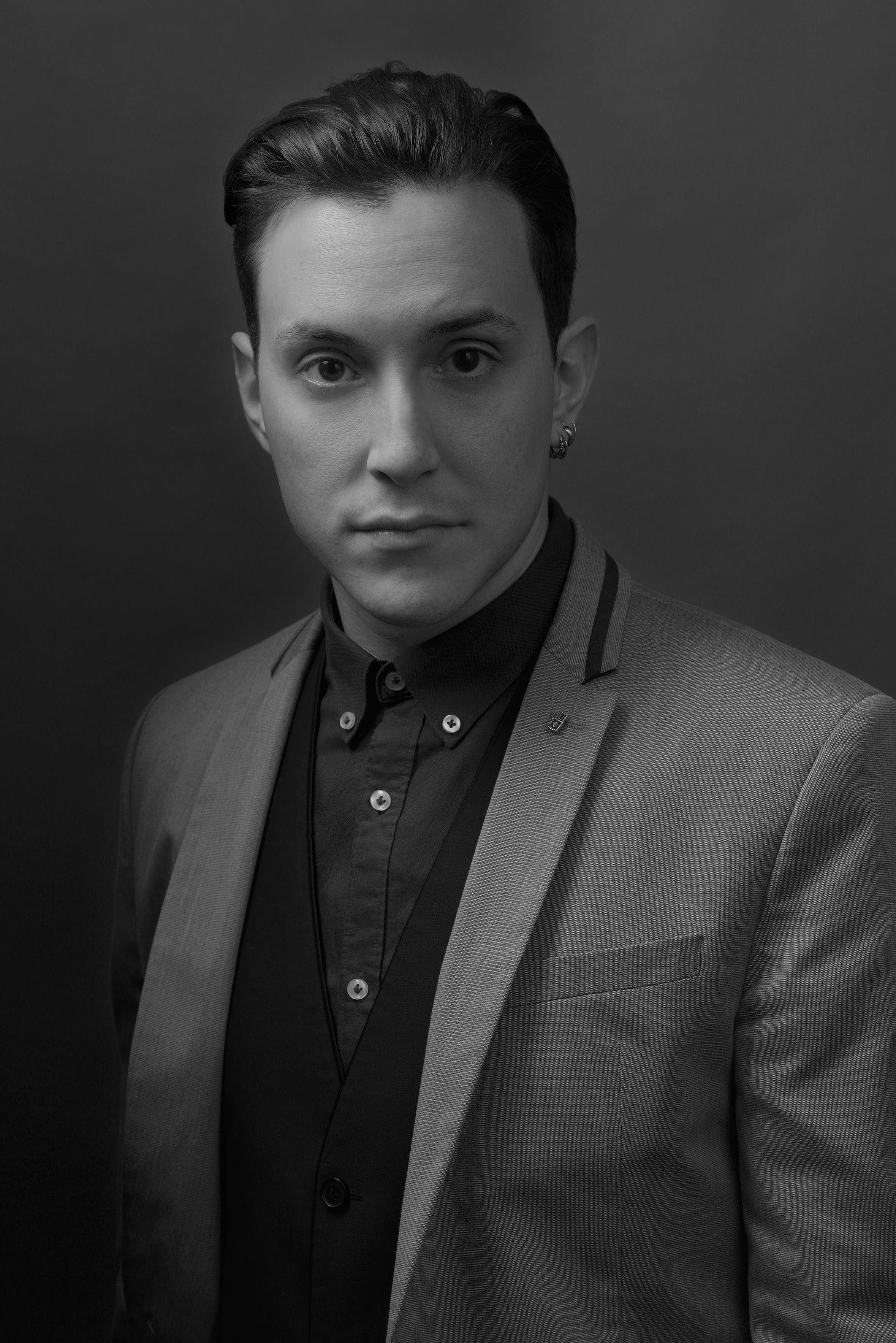 Filippo Tommasoli
Born in Verona in 1990, he grew up in the world of the image, within the family photography studio (founded in 1906). After having obtained a three-year degree in Modern Literature and a master's degree in Linguistics, a master in Visual Anthropology (Ethnodrama - documentary film school) and one in Visual Storytelling (International Center of Photography-New York), in 2011 he founded the Paduan videomaking collective L'Appeso Videoproduction and in 2020 he was co-founder of the social project RedLab - Darkroom over the Borders, which brings analog photography to border areas. Since 2018 he is professor of Photography and Video at Istituto Design Palladio (VR) and holds various workshops in Italy and abroad.